Amber Flannigan
Real Estate Agent
Amber's passion in real estate is to help her clients reach their goals and make their dreams a reality. Amber strives to offer outstanding service through honesty, experience, communication, and dedication.
About Us
Our Agents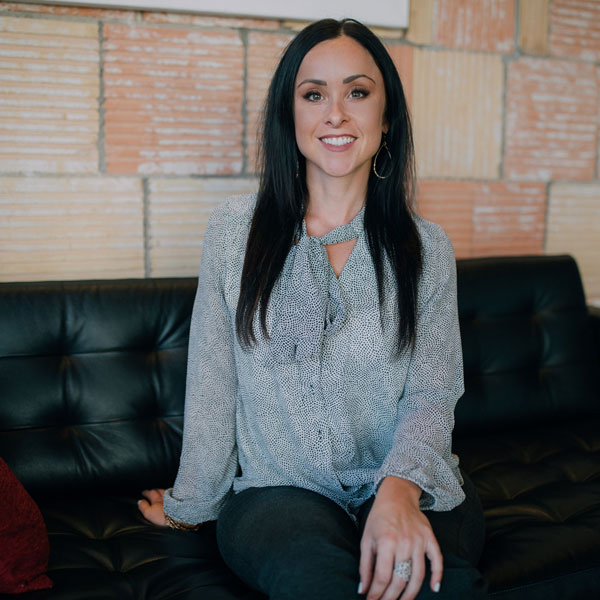 Amber
Amber Flannigan offers a unique perspective to those looking to buy or sell in the Colorado Springs area; over 30 years of living within its limits. Beyond her high level of professionalism and experience, she knows the ins and outs of what makes Colorado Springs so special and uses that knowledge to offer an additional level of service to her clients.
Through her genuine nature and personal knowledge, Amber continues to help clients find and build their home buying and selling dreams. Her honesty and kindness throughout the entire process is refreshing and informative and allows her clients to feel at ease. When she is not working hard to provide for her clients, you can find her at the gym, traveling and exploring the beautiful trails in the city she loves to call home.
The Key To Your Dreams Starts Here…
Testimonials
Wonderful words shared to us by our home owners!!
As John denver said, "you got to know when to hold them, know when to fold them, know when to walk away know when to run" Amber, Knows when to buy a home, knows when to sell a home, and knows when to walk away, knows when to run. – B.F.
Contact Now!
Testimonials
I cannot praise Amber highly enough. She did exactly what we needed and didn't try to "sell" us on any particular house. She was patient and helped us find just the perfect house that we truly love. She also helped with all of the details of the closing and even arranged for mortgage financing. What more could we ask? We feel like we have a new member of our family.
– David B.
We couldn't of asked for a better experience with Amber. She was always there for us to answer any questions, to show us any houses and has the biggest heart and compassion for her clients! Amber made this experience so easy and enjoyable! I would highly recommend her to anyone!
– Z.U.
Amber is breath of fresh air and her knowledge of Colorado Springs is second to none. I highly recommend her, she went above and beyond my expectations. Thanks for everything Amber…you rock!!
– M. Lewis
She is the best realtor hands down. She works day and night with you and helps you get the house you are looking for. I couldn't have asked for a better person to find me our house. We have been living in our house for a little over 2 years. I love our yard and the beautiful view we have. She is the person you need on your team. No matter what your needs are. In the market for selling or buying she is your go to agent. Thank you Amber for all the hard work you have done for us.
– Ja'Neshia N.
Amber did an amazing job at helping us buy our home. She was on top of everything, always answered when we had questions, made sure the process was rolling smoothly, and she definitely seemed to be looking out for our best interests. We would definitely use her again and will highly recommend her to anyone looking for a knowledgeable, hardworking real estate agent.
– Heather W.
She was so understanding and worked so hard to get me the perfect place. She looked at so many houses and she gave me her honest opinion about some areas, which was helpful since I'm new to the area. I will recommend her to anyone!!!
– Catherine T.
Please, Share your experience with us here:
"She deserves six stars! Amber helped me buy my first home and boy was she helpful! It was a whirlwind of showing us houses and answering all of our questions and Amber didn't miss a beat! She was so polite and professional as well as attentive to our every need! I thank her sincerely for all her hard work and passion helping me find my perfect home!"
"Amber was amazing! She's professional, punctual, hard working, always made me feel like her only client. No matter the time of day or night she always kept in constant communication with me. My house buying experience was not painful at all. She really does know her stuff a did a great realtor"
"Amber is a true professional and will take care of her clients needs. She is a through, hard worker with the determination to make sure her clients needs are met. She will take a deal from start to close and do it with professionalism and stay on top of her game with a focus for success for all parties. The client is number 1. If you want someone in your corner you found her!"

Office Address
7222 Commerce Center Dr Suite 120
Colorado Springs, CO 80919
Start Your Search Today
Ready to start looking for your next home? Get started with our current listing, or start a set of saved searches on our site to help you find your dream home!