Start Your Search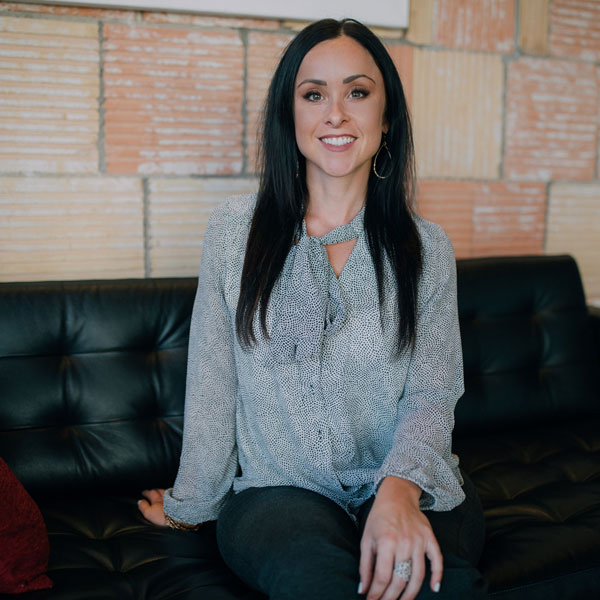 "My passion in real estate is to help you reach your goals and make your dreams a reality. I strive to offer outstanding service through honesty, experience, communication, and dedication."
Ready to Sell or Buy A Home? 
We have you covered! Please fill out this form to have us contact you and customize your experience, or please feel free to search around on our site. There are so many homes to discover, as well as resources, tips and information to help you know you're making the perfect decision.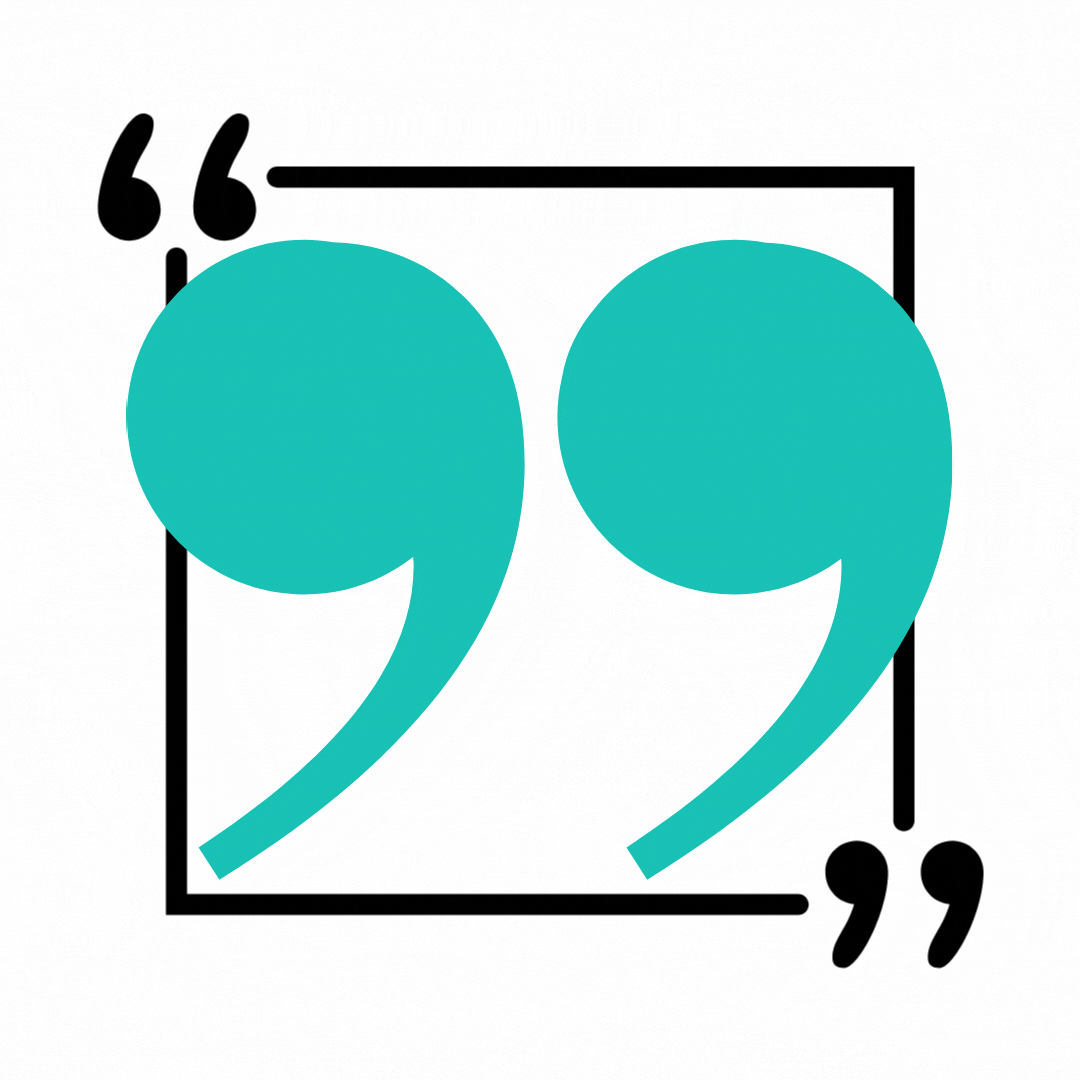 "I cannot praise Amber highly enough. She did exactly what we needed and didn't try to "sell" us on any particular house. She was patient and helped us find just the perfect house that we truly love. She also helped with all of the details of the closing and even arranged for mortgage financing. What more could we ask? We feel like we have a new member of our family."
– David B.
"Amber is breath of fresh air and her knowledge of Colorado Springs is second to none. I highly recommend her, she went above and beyond my expectations. Thanks for everything Amber…you rock!!"
– M. Lewis
""She deserves six stars! Amber helped me buy my first home and boy was she helpful! It was a whirlwind of showing us houses and answering all of our questions and Amber didn't miss a beat! She was so polite and professional as well as attentive to our every need! I thank her sincerely for all her hard work and passion helping me find my perfect home!""
– Highly Recommended on Zillow